March 2023 Fly-in
International Fellowship Of Flying Rotarians New Zealand

Invercargill 31 March 2023 – 3 April 2023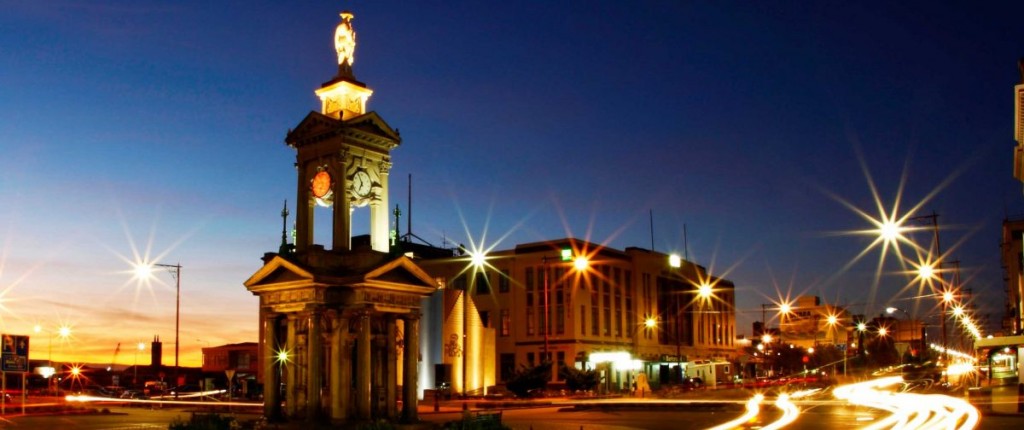 The New Zealand section of the IFFR invite you to join us in Invercargill between 31 March – 3 April 2023, we are organising our programme  with a variety of visits.  If you are flying in by private aircraft, Invercargill Airport is located just 3 kilometres west of the Invercargill CBD.  We will provide a shuttle service for you to get to and from your aircraft to your accommodation.

Invercargill
Invercargill (Waihōpai) is the regional capital and commercial hub of Southland. Founded in the 1850's, it is New Zealand's southernmost city – and one of the southernmost cities in the world. Numerous heritage buildings give the city a charming old-world quality, while the magnificent Queens Park impresses with its sprawling 80 hectares of beautifully kept gardens, wildlife habitats, playgrounds and sports areas.
Fondly dubbed the "City of Water and Light", referring to the long summer daylight hours, frequent appearances of the Aurora Australis (Southern Lights), and the city's position beside the Waihopai River estuary, Invercargill has plenty of character and a friendly, laid-back atmosphere – except when it comes to celebrating Southland's obsession with classic motoring!
It all started with local legend, Burt Munro, setting a land speed record in 1967 on his Indian Scout Motorbike. Now recognised as New Zealand's "Classic Motoring Capital", the city boasts an impressive vintage truck collection, a world-class motorcycle display and more!. 
Wide streets in a gridded layout make it easy to find your way around the city to enjoy the excellent cultural attractions, outstanding nature reserves and parks, and lively cafes, restaurants and bars. There's something for the whole family in Invercargill!
Accommodation and the base for the weekend is the Kelvin Hotel, 20 Kelvin Street, Invercargill 9810. The accommodation has been chosen for its CBD location.  Free car parking is available at the H&J Smiths Car Park, Esk Street which is 100 metres from the Kelvin Hotel. Check in at the Kelvin first. Website is https://www.kelvinhotel.co.nz/.  Please make your own accommodation arrangements direct with the Kelvin Hotel by phoning 03 218 2829 or 0800 802 829.
Cost of accommodation is to be confirmed, when you book let the Kelvin Hotel know that you are booking for the IFFR event as they will have are special rates.

We trust that we can provide an entertaining weekend for you in the deep south. Eoin is Invercargill born and bred and is available to assist you in your planning for pre and post weekend activities.
Check out https://southlandnz.com/ for planning resources if you wish to visit other locations during your time in the South.  Unfortunately Warbirds Over Wanaka has been cancelled due to the Omicron virus
Our weekend begins on Friday at the Kelvin Hotel with a get together and drinks, followed by an evening meal.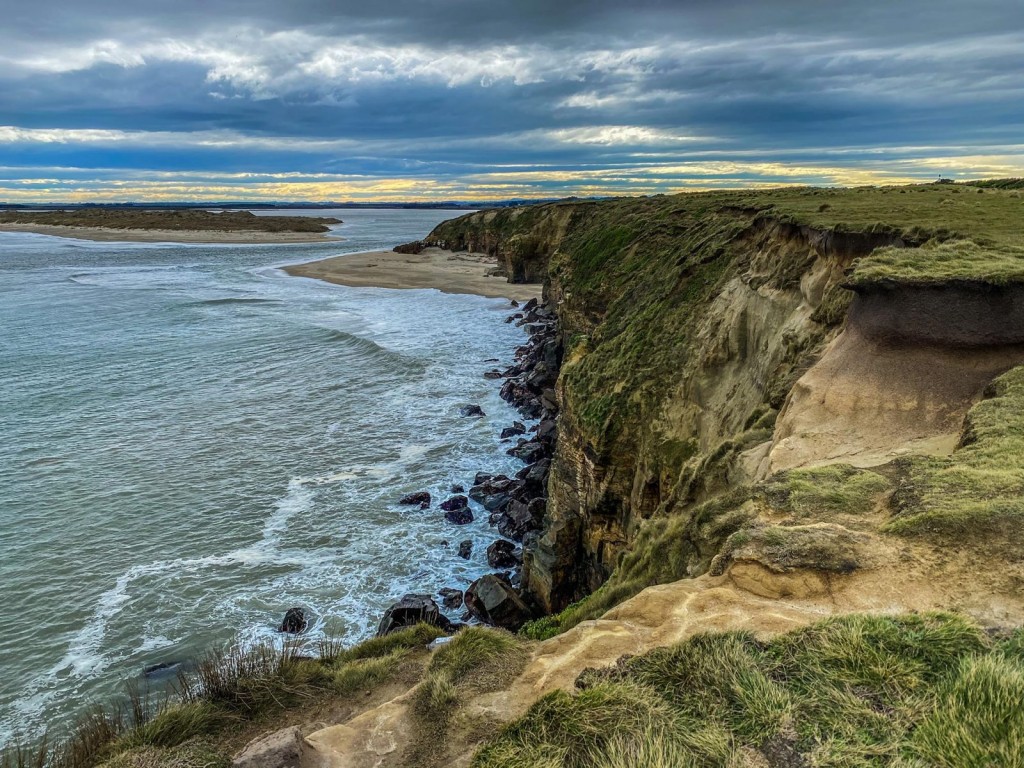 On the Saturday, we board our coach and head out into the Southland province towards Fortrose then up to Gore with stops and sights along the way.
We make a visit to the revamped Hokonui Whiskey Museum in Gore followed by lunch and a visit to the Eastern Southland Art Gallery.
From Gore we head to Mandeville to the Croydon Aviation Heritage Centre, and also have the chance to view the Waimea Plains Railway including K92 Kingston Flyer (1878).
Vintage Aircraft | Croydon Aviation Heritage Centre | New Zealand
There is the option to take a flight in a Tiger Moth, Dragonfly, or Dominee while we're at the Croydon Aviation Centre. All flights are weather and numbers dependent. All pricing at this time is indicative, Tiger Moth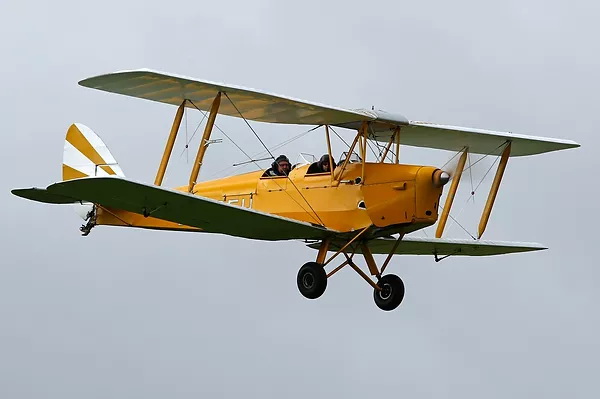 costs are $180 pp for a 15 minute scenic flight, $230 pp for a 20 minute flight with optional aerobatics and $300 pp for a 30 minute flight with optional aerobatics. Dragonfly is $120 pp min 3 pax and Dominee $100 pp min 6 pax. Bookings are dependent on time availability. If you are interested in taking a flight, please notify Eoin of your preferred option.
We journey back to Invercargill via Lumsden and Winton and time permitting we will make a stop at Anderson Park and its gardens.
Saturday Evening
Will include a chance to mingle and chat with pre dinner drinks followed by a meal at the Kelvin Hotel.
OUR GUEST SPEAKER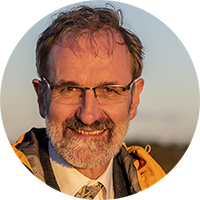 For this evening we will be joined by our Guest Speaker Robin McNeill from Space
Operations New Zealand. Space Op NZ provides ground support to various
space programmes that in the past have include Rocket Lab and the European
Space Commission. Robin has been actively involved in the space sector since
1991. It promises to be a fascinating talk.
I bet you didn't know that Invercargill was involved in space operations!
Sunday will see us taking a tour of Invercargill in the morning, viewing some of the heritage sights
such as the …
• Civic Theatre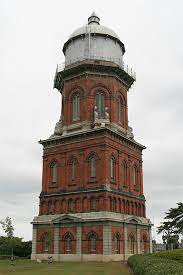 • Water Tower
• Railway Hotel
• Masonic Centre
• Liffey Street Borstal
• Stead Street Wharf
Eoin has spent time inside the Borstal and he will enlighten you on the day
We will have a quick stop at Queens Park to view their impressive bird aviary. We then proceed to Awarua and Bluff. At Awarua, the site of the first NZ Maritime Radio Station established for Safety of Life at Sea (SOLAS) in the wake of the 1912 Titanic sinking, it is planned to hold our AGM in the Communications Museum – with morning tea.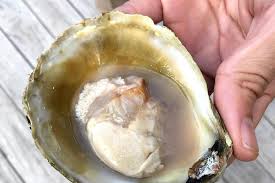 Reboarding the bus, we will view the Space Satellite Ground Station (part of Space Operations New Zealand), then make our way through Greenhills to Bluff and Stirling Point before returning to Invercargill.
We are hoping to include a visit to an Oyster Factory either in Bluff or back in the city, but this has yet to be confirmed.
Oyster season will be well underway by the time of our visit.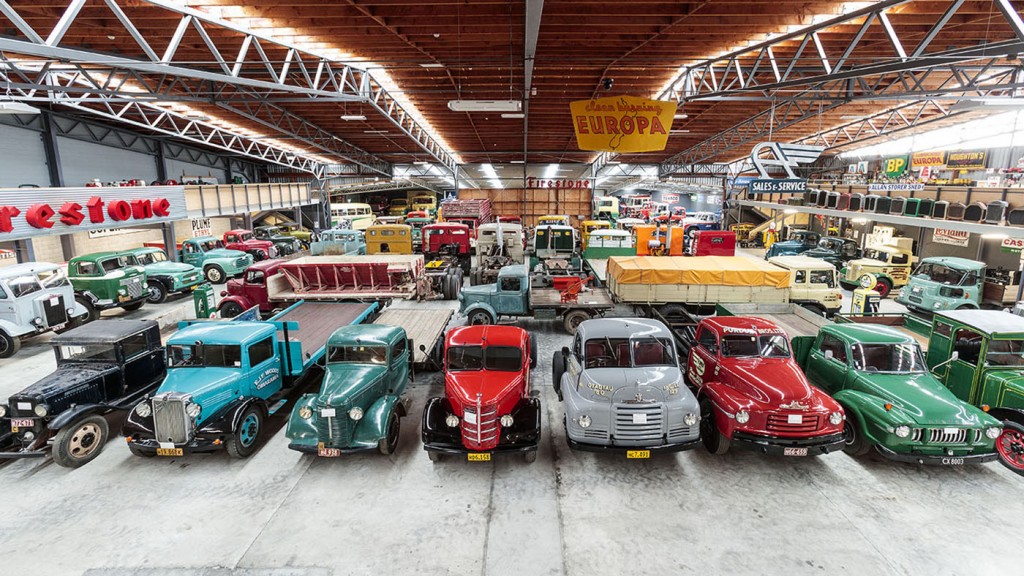 On our return to Invercargill, at approximately 1:30 pm we will stop at Transport World where, there is the opportunity to have lunch at their café, (at your own expense and at your leisure).
As the largest private automotive museum of its type in the world, Transport World houses more than 300 vintage vehicles along with exhibits that include Wearable Arts, Step Back in Time, Quirky Toilets, Goodbye Pork Pie and Vintage Juke Box.
To accommodate differing interest levels, there will be two shuttles back to the Kelvin Hotel (times to be confirmed).
Dinner on Sunday night for those staying on is a short two block walk to the Thai Thai Restaurant (no that is the name I am not stuttering!). The food of course is Thai.
We say our goodbyes to return home or spend time exploring the Southland area further.
NEXT STEPS
CLICK HERE for registration, $250  per person Invercargill March-April 2023 Fly-In (IN23). 
If you want to register your interest in a flight at Croydon please contact Eoin Keith keithfamily@xtra.co.nz or 021 743279. Final confirmation will be advised once total numbers and time availability are known. All flights are weather dependent.