Chatham Islands 2018
Chatham Islands Trip April 2018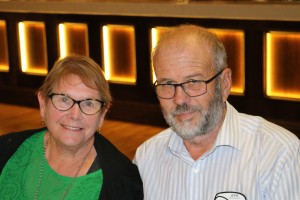 by Michael Bryant
Ph 06 3292443 Mob 0274 402620
Hotel Chatham's has put together a package that includes –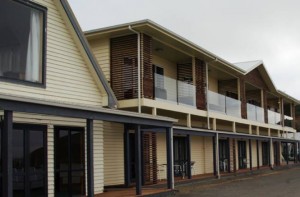 Accommodation
Hotel or Travellers Rest double / twin room own en-suite
Full continental breakfast, packed lunch. three course dinner daily.
Return airport transfers, guided bus tours, all concessions, visitors map.
The price is $400.00 a night or $2000.00 per person for a minimum group of 20 and a min 5 nights stay
Or we could stay six nights returning on the 7th day price $2400.00 per person.
Optional extra Pitt island day tour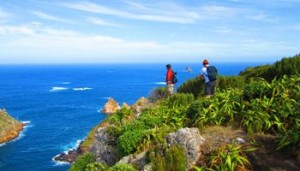 $400.00 Per person, 2/3 hrs fishing charter $195.00 per person.
The airfare return Wellington is $898.00. Wellington is the preferred departure point as it has three flights a week.
The hotel has advised they already have confirmed bookings for February and March 2018 so the earliest we could go would be the 7th of April 2018 a little over a year from now. Weather wise I think this is still ok but wouldn't want to be too much later. 
To sum up the cost for the package including air fares will be a little under $3,000.00 per person for 5 nights.
We will need to act fairly quickly to secure bookings for this once in a life time experience. For those who would like to take this opportunity up please confirm your interest by e/mail by the 26th of March. Once we have a indication of numbers and can make the idea work we will look for a deposit and confirm bookings.
I look forward to hearing from everyone.